Financial Wellness
Want to learn more about budgeting your money and assessing your financial needs? The Financial Aid Office has various tools to help you learn about financial wellness and planning while you pursue your education. 
Financial Wellness Tools
---
Student Loan Payments to Restart After June 30, 2023
Pima Community College is committed to keeping you updated with changes to the student loan program.
On June 30th the United States Supreme Court ruled against the Biden-Harris Student Debt Relief program. Borrowers can expect interest to begin accruing on September 1, 2023 and first payments will be due in October 2023. Assistance is available for borrowers though the partnership with Student Connections. 
Stay Informed
Make sure you're getting the latest information and updates as details are announced:
---
Beware of Scammers!
As the government rolls out its one-time student loan debt relief plan, beware of scammers.
Many students have reported that they have been contacted by companies saying they will help with debt relief, loan discharge or loan cancellation for a fee. Never pay for any of these services. Make sure that you are dealing with trusted companies or Department of Education partners such as your lender or your servicer.
To find out who holds your student loan login to studentaid.gov
Tips and resources listed below can prove to be helpful in maintaining your financial wellness and preventing identity theft.
Follow the tips below to reduce your risk of identity theft when applying for Financial Aid:
Use fafsa.gov when filling out the Free Application for Federal Student Aid (FAFSA) 

form; when you exit the FAFSA site, close the browser so cookies from the session will be deleted automatically.

Don't give your FSA ID to anyone, even if that person is helping you fill out the FAFSA form.

Review your financial aid offers; keep track of the amounts of financial aid you applied for and the amounts you received.

Keep receipts and documents (for example, credit applications or offers, checks and bank statements) with personal information in a safe place, and shred them when you are finished with them.

Beware of student loan repayment scams that request up front costs or fees.

Never give personal information over the phone or internet unless you made the contact. If you have questions about your financial aid, ask your college or contact the Federal Student Aid Information Center at customerservice@studentaid.gov or

1

-800-4-FED-AID (

1

-800-433-3243).

Immediately report all lost or stolen identification to the issuer (e.g., the credit card company or your state's Department of Motor Vehicles) and to the police, if appropriate.

Watch the

Financial Literacy (Money Matters) Web Recording:

Identity theft and Cyber security
Contact Pima's Office of Dispute Resolution (ODR) to report concerns, complaints, and/or grievances: https://pima.edu/administration/dispute-resolution/index.html 
If you suspect that your personal information has been stolen, act quickly. Contact the credit reporting agencies and "freeze" your account so nobody else can open new credit accounts in your name. You will find tips and credit agency contact information at the Federal Trade Commission's website listed below.
These federal websites offer information on reporting and repairing identity theft:
If you suspect that your personal information has been stolen to file fraudulent federal income tax returns please report it to the Internal Revenue Service (IRS) at: https://www.irs.gov/identity-theft-central
AZ Attorney General's Identity Theft page tips:
File an Identity Theft Report with the Federal Trade Commission to obtain an Identity Theft Affidavit.

File a report with your local county or city law enforcement agency. You do not need to know the name of the person who used your identity. You can show the police the information you have such as debt collection letters or other indications that you are the victim of this crime.

Notify all three credit reporting agencies and every debt collector that has contacted you.
You can also visit the National Identity Theft Victims Assistance Network to learn more.
The three nationwide credit bureaus have a centralized website, toll-free telephone number, and mailing address so you can order your free annual report in one place. Do not contact the three nationwide credit bureaus individually. These are the only ways to order your free credit report:
Annual Credit Report Request Service
P.O. Box 105281
Atlanta, GA 30348-5281
Only one website — AnnualCreditReport.com — is authorized to fill orders for the free annual credit report you are entitled to under law.
How often can I get a free report?
Federal law gives you the right to get a free copy of your credit report every 12 months. Through December 2023, everyone in the U.S. can get a free credit report each week from all three nationwide credit bureaus (Equifax, Experian, and TransUnion) at AnnualCreditReport.com.
Also, everyone in the U.S. can get six free credit reports per year through 2026 by visiting the Equifax website or by calling 1-866-349-5191. That's in addition to the one free Equifax report (plus your Experian and TransUnion reports) you can get at AnnualCreditReport.com.
Are there other ways I can get a free report?
Under federal law, you're entitled to a free credit report if
you get a notice saying that your application for credit, employment, insurance, or other benefit has been denied or another unfavorable action has been taken against you, based on information in your credit report. That's known as an adverse action notice. You must ask for your report within 60 days of getting the notice. The notice will give you the name, address, and phone number of the credit bureau, and you can request your free report from them

you're out of work and plan to look for a job within 60 days

you're on public assistance

your report is inaccurate because of identity theft or another fraud

you have a fraud alert in your credit file
If you fall into one of these categories, contact a credit bureau by using the
credit bureau contact information
below.
---

Pima Community College has paired with Student Connections to bring you more resources to build skills in using financial resources wisely.
You also have the opportunity to speak with an advisor one-on-one for FREE.
Make an Advising Appointment:
---
WhichWay Financial Awareness Tool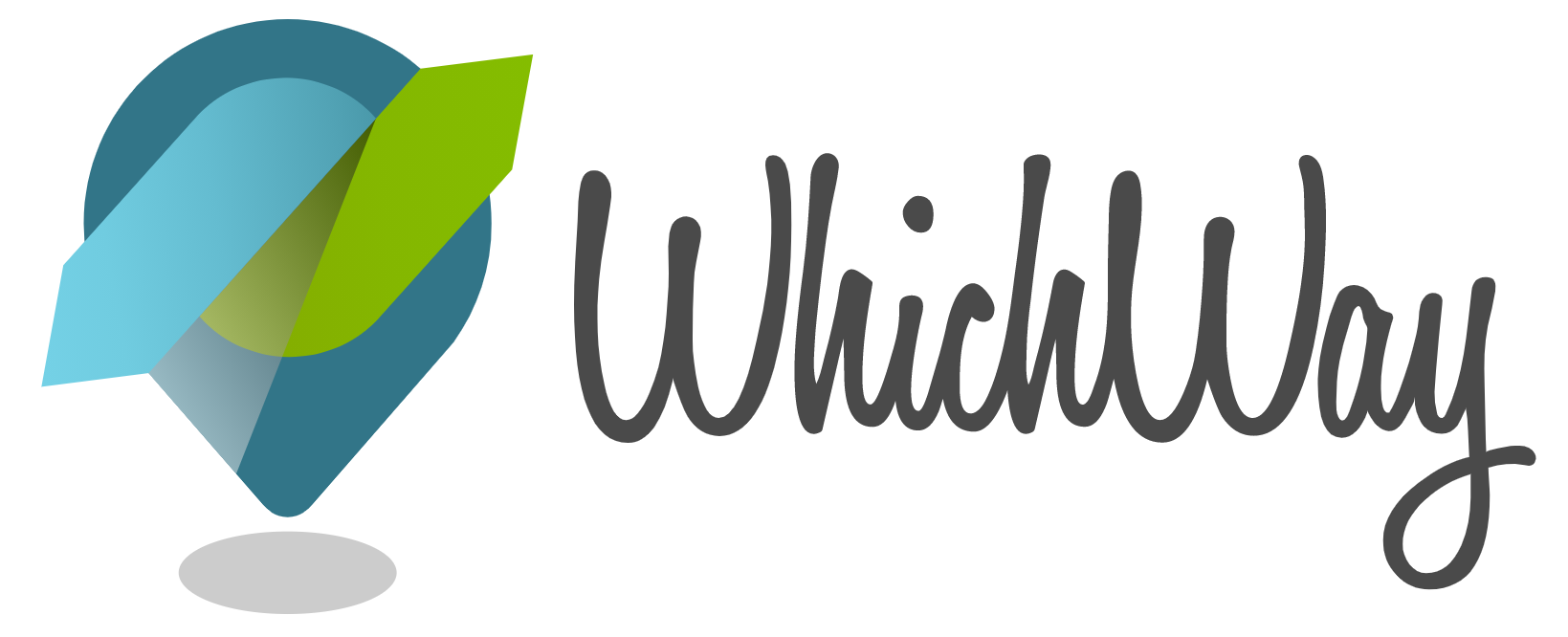 A new Financial Awareness Tool - the WhichWay Platform - is here!
Use code 7384 to register.
Additional Resources