Business & Industry
Pima Community College is the premier workforce development, education, and training provider for Pima County's business and industry sectors.
From hiring Pima students and graduates, upskilling employees, and building a pipeline of future talent, the College's Workforce Development team can assist. Services include but are not limited to:
Opportunities to connect with students inside and outside the classroom
Help developing a comprehensive training and development strategy and delivering high quality training
Leadership development to support employees' growth within the company
 Please contact workforce@pima.edu to get started.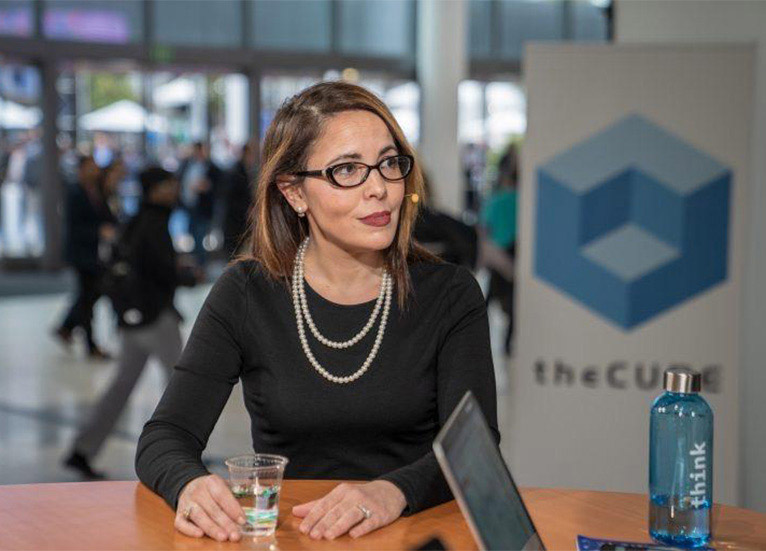 "No one knows where the next best idea comes from. Our Pima Community College Technical Apprenticeship Program students have proven to have tremendous ideas."
Calline Sanchez
Tucson site leader and New Mexico state leader, IBM Worldwide Systems Lab Services