Metallica Scholars Initiative
2022-23 scholarship applications are open!
Pima Community College returns for a second year as part of the Metallica Scholars Initiative program for 2022-23 and will receive $50,000 to transform the future of students in the community. The Metallica Scholars Initiative, a workforce program sponsored by the non-profit All Within My Hands (AWMH) provides tuition, fees, textbooks and supplies for students enrolled in a level I or level II certificate or an associate of applied science degree in: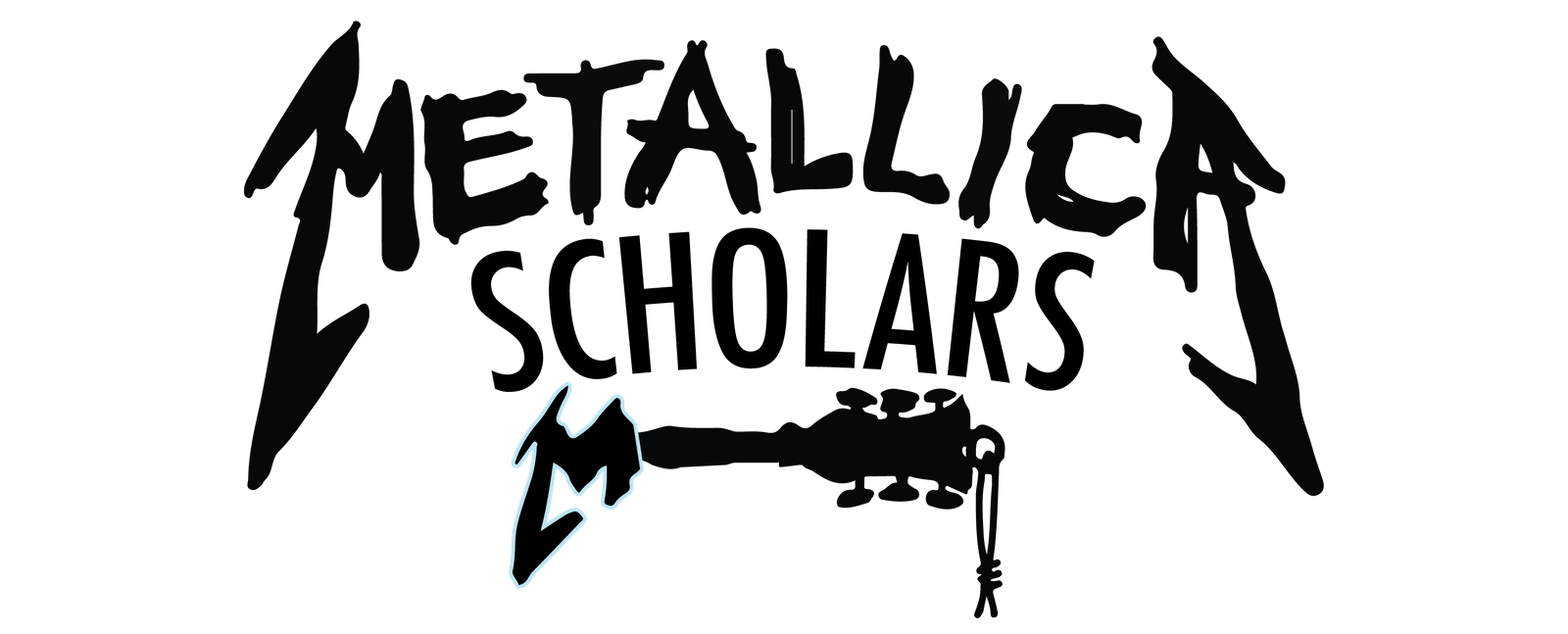 AWMH is a nonprofit organization founded by members of the legendary rock band Metallica and is dedicated to creating sustainable communities by supporting the importance of career and technical education. Metallica Scholars also receive comprehensive career services and work-based learning opportunities.