Lifelong Learning
Students who are 55 and older who are Arizona residents can receive a 50% discount on tuition for credit classes.
Get college credit for what you already know!
Through Prior Learning Assessment, you can get up to 75 percent credit toward certain degrees and certificates.
What you can learn
These courses are popular with Lifelong Learners:
---
Request for Information
To find out more about Pima's Lifelong Learning fill out the form below:
---
Don't worry, you'll fit right in.
Think you'll have trouble adjusting to classes with younger students? Here's what lifelong learner Pat Ferrer found.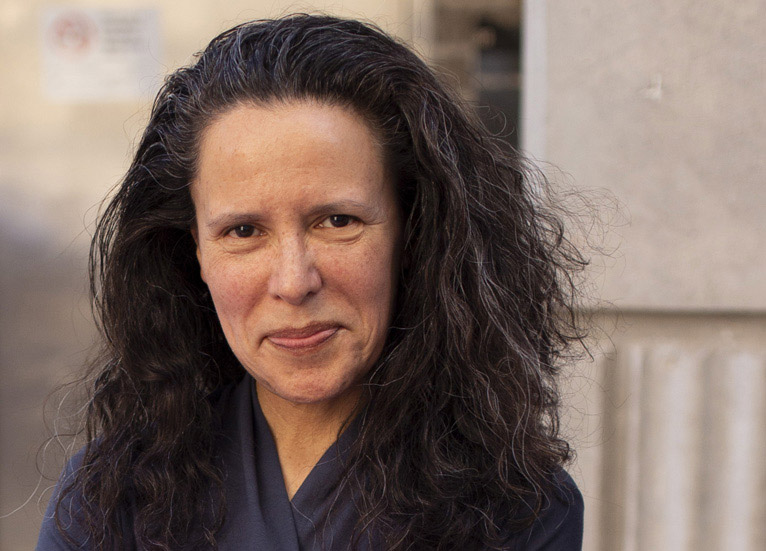 "There are a lot of adult students here and the mix with the adults and the younger students is very easy. It's a friendly environment. The wonderful thing is you have more life experience to share with the younger students just getting started in their educational journey."
Pat Ferrer
lifelong learner
More ways to learn
We have hundreds of noncredit course options. Learn more on our Community page. Note: Non-credit classes are not eligible for the Lifelong Learner discount.
Learn more
Staff will answer your questions and help you get started.
Compare costs!
$23K


First 2 years at UA, ASU, NAU
$4K


First 2 years starting your bachelor's at Pima