First Year Experience
Pima's First Year Experience (FYE) programs connect you with campus resources and events to help you build the relationships and leadership skills you need to be successful in college and beyond.
You are considered a first year student if you have less than 30 credit hours, which is half the number of hours needed to graduate from most associate degree programs at Pima. If you have 30 or less college credit hours, you are eligible to participate in FYE programs.
Want to build a plan to graduate on time? Learn how taking 15 credit hours or more per semester can help you graduate on time for less money.
Follow Us
@PimaFYE on Instagram, X (formerly Twitter) and Pinterest
@PCCFYE on Facebook
@PimaStudentEngagement on YouTube
FYE Events
Visit the First Year Experience branch in PimaEngage to explore our upcoming schedule of FYE events. PimaEngage is your home to connect with Pima student activities to enhance your time as a Pima student.
Connect U Orientation
Connect U Orientation is a part of Pima's admissions process and introduces you to the college.
The program:
Lifts your advising "hold" so you can register for courses

Introduces you to peer mentors who will share tips and advice on navigating Pima's systems, technology and resources

Answers frequently asked questions before your first semester begins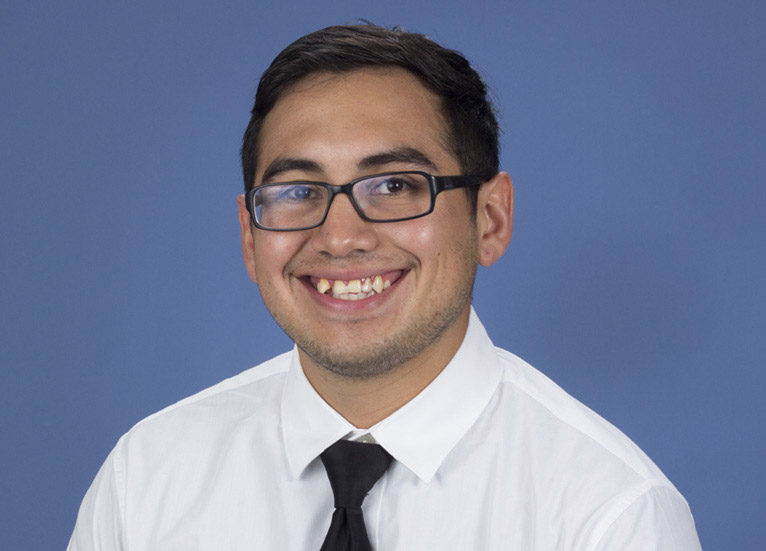 "Connect U Orientation made a difference in my college experience allowing me to get involved and be more successful. I made friends, had great mentors, knew what resources were available and had a meaningful college experience."

~ Nicholas Hernandez, Pima Student Leader
New Student Welcome
Commit to college with your incoming class with this welcome commencement and celebration.
Career Cafe
Build job skills and career readiness. Learn how to create up-to-date resumes and cover letters, prepare for interviews, use Pima's online career resources and enjoy free coffee.
Popcorn with a Program
A featured academic or extracurricular program gives a presentation about its opportunities with program advisors, faculty, staff and student life clubs present for you to meet, ask questions and grab FREE popcorn.
PimaEngage Co-Curricular Transcript
Build a co-curricular transcript (CCT) through PimaEngage to document your out-of-classroom activities that are helping you become a well-rounded student and individual. This can be used to apply for grad school, provide speaking points for job interviews, and to showcase your leadership experience.
When you complete five out of eight experience types on the CCT, contact rforsyth@pima.edu to get an FYE shirt.
For more details about how to access and navigate your CCT, visit our CCT PimaEngage page.
Faces of First Year
Our live-streamed social media interview series  introducing you to the key leaders and users of Pima resources you need to know as a First Year Student.
Adulting 101 & 201 Series
In college, learning takes place both in and out of the classroom. This online series through our social media teaches practical life-skills to help you build autonomy, independence and confidence as a contributing adult in your community.