Study Abroad
Immerse yourself in a different culture and country while earning academic credits. Enhance your college experience by exploring Asia, South America, Europe, and beyond while gaining a once-in-a-lifetime experience. The Center for International Education (CIE) at Pima Community College (PCC) serves as the hub for education abroad experiences. Staff are ready to assist you in making the most of your college experience. 
There are many benefits to studying abroad. According to the Institute of International Education (IIE), there are ten great reasons to study abroad. Studying abroad is a life-changing experience. Ask yourself some questions before you decide to study abroad. 
What do you want to learn from this experience?
How do you handle uncertainty and changes?
Will this experience help you academically, professionally and personally?
Can you financially support your study abroad experience? 
Applications are currently closed. New program information will be available soon. 
To be eligible for the application of a PCC study abroad program, you must: 
Be currently enrolled at Pima Community College
Be at least 18 years old 
Have completed at least 12 academic college credits and have a minimum 2.5 College GPA
Have no code of conduct violations

Maintain good academic standing – not on academic restriction/probation/disqualification

Be in good financial standing with PCC – no overdue account balance or outstanding fines

Complete the Study Abroad application with at least one professional recommendation letter and a 250-word personal statement 
Have a valid passport 30 days prior to traveling 
Certain programs may have different requirements. Please refer to the program details. 
Before applying for a study abroad program, please research program information like the eligibility requirement, location, budget, etc. You are also encouraged to reach out to the CIE office (international@pima.edu) for additional information. 
Different types of financial aids like grants, scholarships and loans can help cover the cost of your study abroad experience. If you receive financial aid, you may be able to apply it towards the cost of a credit-bearing study abroad program, including tuition and fees. Please contact PCC Office of Financial Aid and Scholarships for more information. 
These are some important study abroad scholarships you should consider applying to:
Prepare yourself by carefully reading the Department of State's International Travel site and the CDC's International Travel site for international travelers. 
Students with Disabilities: Please disclose your disability needs to the Access & Disability Resources (ADR) Office early for appropriate arrangements and reasonable accommodations. 
Pre-departure orientations are mandatory. Schedule of the orientations will be announced after you are admitted to the program. 
Housing and accommodations include, but are not limited to, residence halls, hotels, bed and breakfasts, host families, and apartments. You may need to share a room with another participant. Please be mindful of each other's privacy, space, habits and sleep patterns.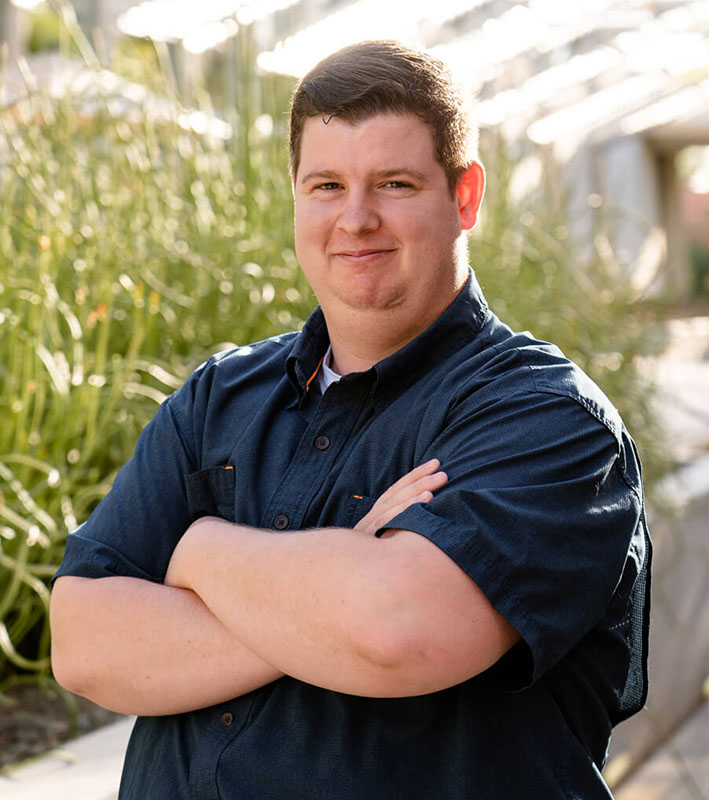 "My time [abroad] made me a better student, a better member of my community, and a better person."
Kyle Hetherington,
Study Abroad Student