Online Classes
Receive the same high-quality Pima education online, no matter where you live and work. You can choose from hundreds of classes—spanning accounting to logistics to writing—all from the comfort of your home.
Would you like to get a preview of what our online learning environment looks like?
You can enroll in our OOL100 (Orientation to Online Learning) before becoming a PCC student!
PimaOnline Preview
Create your class schedule
Browse the list of online classes by semester.
You can also view the complete Pima class schedules. Online classes have the method "online".  A hybrid class is partially online and partially in person. Build a schedule that works for you.
If you haven't enrolled at Pima yet, you can apply online today. 
Need help?
Speak to an expert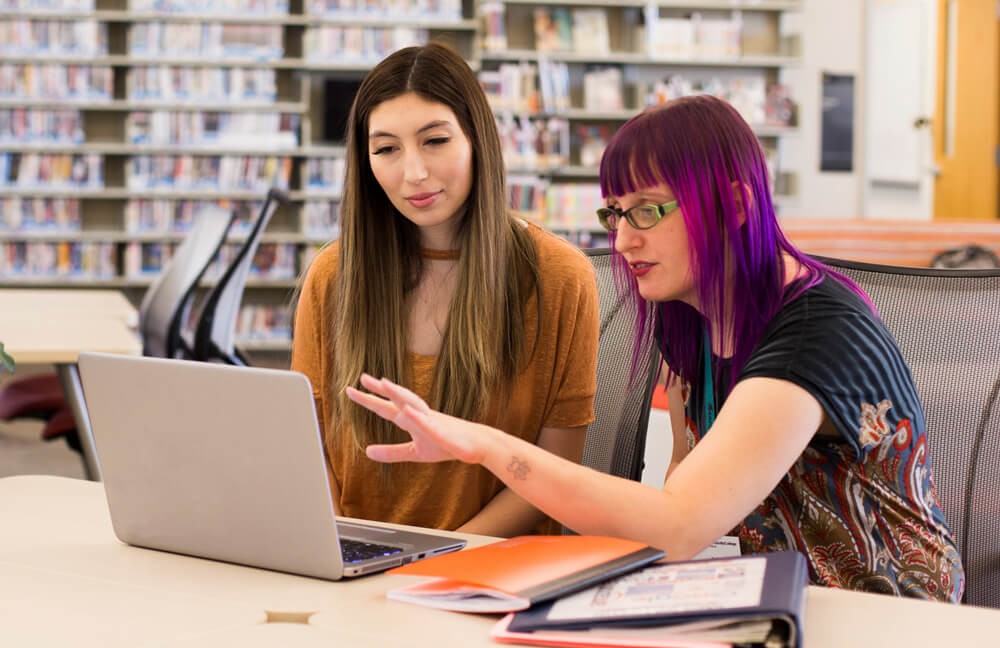 Familiarize yourself with our online environment with help from student experts. Called Navigators, they offer weekly virtual sessions and can also meet with you one-on-one.
*To RSVP for an event, you need to be signed in to your PCC account
Have Questions?
Email us or call 520.206.3200