Social Sciences
Who are we? That's the central question the Social Sciences seek to answer. 
Social Science students have a keen interest in understanding why people act as they do, whether its psychologists probing the workings of the human mind, or anthropologists learning how language, customs and culture define us. Ultimately, it's all about identity.
And they are scientists: they collect data, conduct interviews, research history, and record the stories of people whose voices might never be heard otherwise.
And before you dismiss social scientists merely as writers or researchers whose work doesn't impact society, Google "Frances Perkins." She trained as a sociologist, and you could say she had an impact on American society.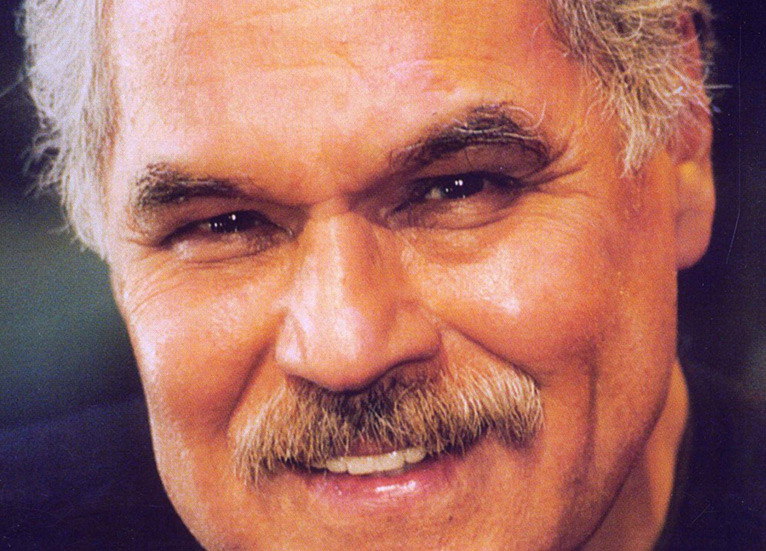 The man who made "La Bamba"
The annual Ethnic, Gender and Transborder Studies Summit welcomes internationally known leaders in education and culture for a public conference on topics impacting Tucson's diverse communities. A recent summit brought to Pima the father of Chicano cinema, Luis Valdez (pictured), the director the film biography of rocker Richie Valens. Art: Luis Valdez
List of Degrees
AA - Associate of Arts
Recently Inactivated Concentrations
To prepare for a degree in one of these areas, follow a pathway in the AA degree above.
---
www.pima.edu/socialsciences