Honors
Honors is for students who are seeking Pima's most enriching academic experiences as well as opportunities to give back by serving their community. The program helps students gain critical thinking, communication and leadership skills.
Honors Content courses are available in Biology, Economics, History, Literature, Mathematics, Psychology, Spanish and Writing. Also, any course above 100-level, including occupational courses, can be an Honors class through the signing of an Honors Contract.
In addition, you can complete an Honors Certificate on top of your degree or certificate. That academic journey begins with an Honors Colloquium (a colloquium is an academic conference or seminar) that introduces students to scholarly research, writing and conversation.
Contact your campus coordinator for details.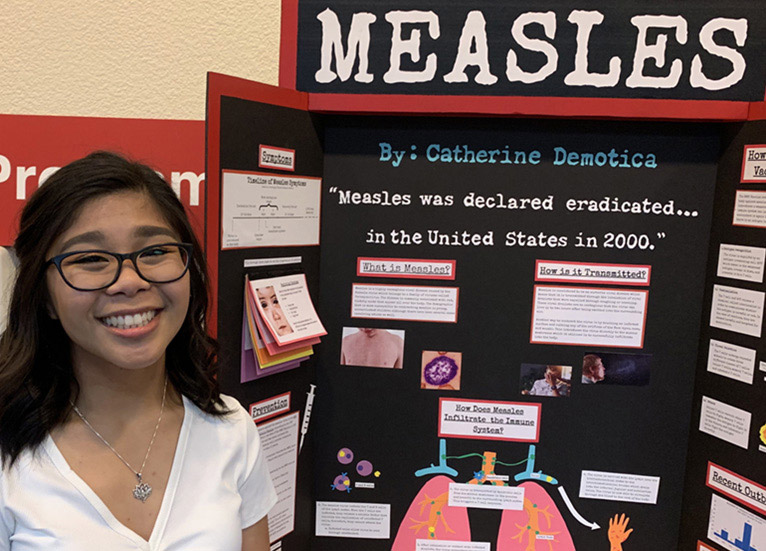 Annual Honors ceremony
Each May, Honors students gather to celebrate accomplishments, community service and leadership activities, and to give thanks to those within and outside Pima for their support. The ceremony also is an opportunity to share research findings – often on topics that directly impact society -- with their fellow students and the community.
List of Certificates
---
www.pima.edu/honors
Locations
All Campuses
Contact Information
Division of Humanities & Social Sciences
Dean:520.206.3375
Program Advisor: 520.206.6856
Contact an Honors Coordinator