Hospitality
Hospitality is a critical element of metro Tucson's creative economy, accounting for 40,000 jobs and $2.8 billion in revenue for metro Tucson. Those numbers are expected to continue to grow, as the Downtown Tucson dining scene explodes, and more boutique and conference hotels go up.
Whether you want to work at a restaurant or resort, you'll get premier training in Pima's Hospitality programs – Hotel and Restaurant Management and Culinary Arts. These programs make up the College's new Hospitality Leadership Program. Hotel and Restaurant Management classes include training in a simulated to-scale hotel lobby/guest services suite, while Culinary Arts classes include training in a commercial kitchen and in the new Aztec Grill campus café.
Hands-on training and internships are integral to both programs. Plus, in the Pima2NAU Program, you can earn your Hotel and Restaurant Management associate from Pima and bachelor's degree from Northern Arizona University without ever leaving Tucson.
Graduates have gone on to work at some of Tucson's world-renowned resorts, have become executive chefs at some of Tucson's acclaimed restaurants, and worked at top-tier restaurants across the country.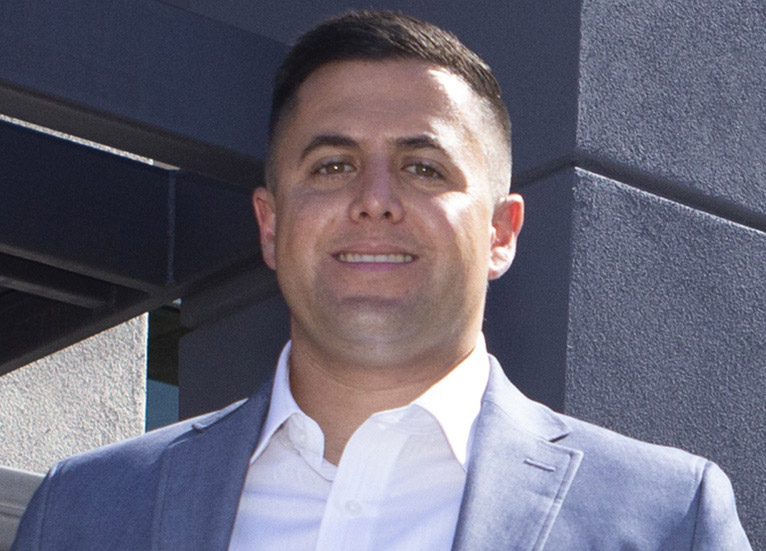 "These are instructors with real-world experiences, not just 'professional professors.' They were instrumental to my success in the program."
Christopher Itule
PCC Hospitality graduate, Pima2NAU program
List of Degrees
AAS - Associate of Applied Science   AA - Associate of Arts
List of Certificates
Recently Inactivated Programs
Culinary Arts - AAS Degree
Hotel & Restaurant Management Concentration - AA Degree
---
www.pima.edu/hospitality
Location
Desert Vista Campus
Contacts
Division of Business & IT
Dean: 520.206.7694